Welcome to Shirley's Dance Studio
Established in 1981, Shirley's Dance Studio is one of Winnipeg's largest and longest running dance studios. Shirley's Dance Studio is centrally located & operates 7 days per week offering your choice of dance styles from Ballroom, Latin & American, Country, and more.
Whether you are interested in dancing as a serious hobby or need to prepare for an upcoming social event, our fully qualifiedl instructors can offer their expertise in private or group classes.
Wedding Choreograpgy
Whether you're looking for traditional, romantic, upbeat, or funky, our highly qualified team are here to help you look fabulous on your special day!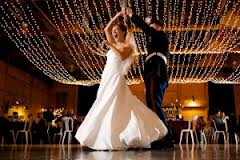 Private Classes
Personal lessons are available by appointment with the teacher of your choice. Share with a friend or a group of up to four people.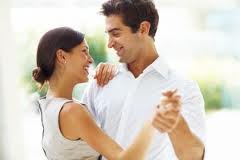 Group Classes
Not ready for private lessons. Come join a group class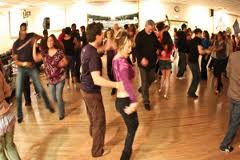 Shirley's Dance Studio offers first class facilities including a large spacious mirrored dance floor, specialized lighting, and the latest music available. The team at Shirley's believe when you enter the studio for a private lesson or our carefully planned group classes, practice sessions or party nights you will enjoy our quality instruction, positive friendly atmosphere and the personal growth that comes from dancing.